Empodérese con información y apoyo
En esta sección encontrará una amplia gama de recursos sobre el cáncer de mama, incluidos consejos para encontrar información y apoyo más detallados, así como orientación sobre la obtención y el uso de la prueba Oncotype DX para ayudarle a tomar la mejor decisión posible sobre el tratamiento de su cáncer.
Si tiene preguntas sobre la prueba Oncotype DX y desea hablar con un experto especialista en atención al cliente de Exact Sciences, no dude en llamar al
855.5000.ASK (855-500-0275).
Enlaces y recursos de vídeo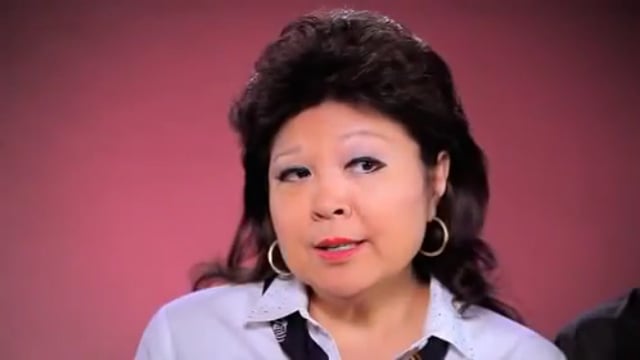 Breast Cancer Patient Stories - Not every woman with early-stage cancer needs chemotherapy
Women with breast cancer talk about how the Oncotype DX Breast...
Watch Video »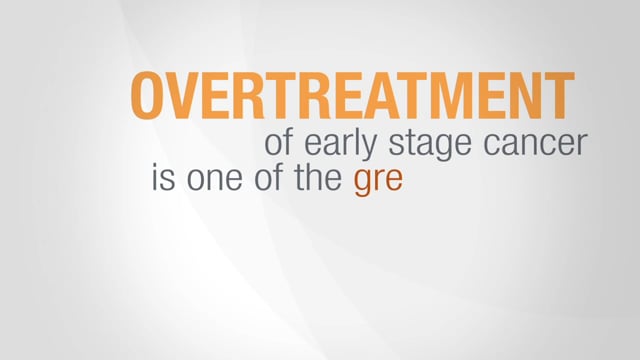 DCIS (Stage 0) Breast Cancer and Oncotype DX
Not all DCIS patients will benefit from the addition of...
Watch Video »
Aplicaciones móviles para el cáncer de mama
Descubra cómo acceder a recursos y herramientas útiles para su teléfono móvil: desde apoyo para cuidadores hasta material informativo sobre reembolsos y guías para autoexámenes de mama.
Más »